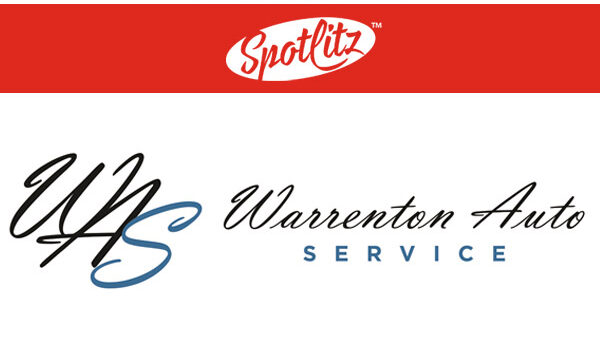 Warrenton Auto Service Provides Mechanical Services, Collision Repair and Glass Repair to Customers Located in Fauquier County, Culpeper County and Prince William County, VA


When you need Auto Services for mechanical, collision and glass repair, there's none better than the auto team at Warrenton Auto Service in Warrenton, VA.
Warrenton Auto Service has served Warrenton, Fauquier, Prince William and Culpeper residents and businesses for more than 50 years with superb auto and fleet service. They are a family-owned and operated company and their technicians are all ASE- certified and some even at the master level. 
Their mechanics can do just about anything, from tune-ups to transmission repair and installs, front-end alignment, brake repair, strut and shock absorbers, electrical services, air conditioning and heating, cooling system flush and much more. 
If your car has been in an accident, Warrenton Auto Service in Virginia is an approved Authorized Direct Repair Dealer and will work with you and your insurance company on the collision repairs. Your vehicle will be restored mechanically and aesthetically. The staff will fix the dents, replace broken plastics and fenders, doors and hoods, fix rust spots, match paint colors and even provide auto detailing to help make your car look like new.
No matter the age or make of your car, vintage or late model cars, when it comes to glass repair, Warrenton Auto Services' glass technicians can repair or replace your windshields or window quickly and precisely. They use brand new, after-market and used glass to fit your specific situation and needs.
If you are having mechanical issues, need new tires, need a state inspection, been in an auto accident or need glass repair for your car, SUV, truck or commercial vehicle, allow Warrenton Auto Service to do the work. Call Warrenton Auto Service today at 540-347-7978 or visit them at 281 E Shirley Ave, Warrenton, VA 20186.